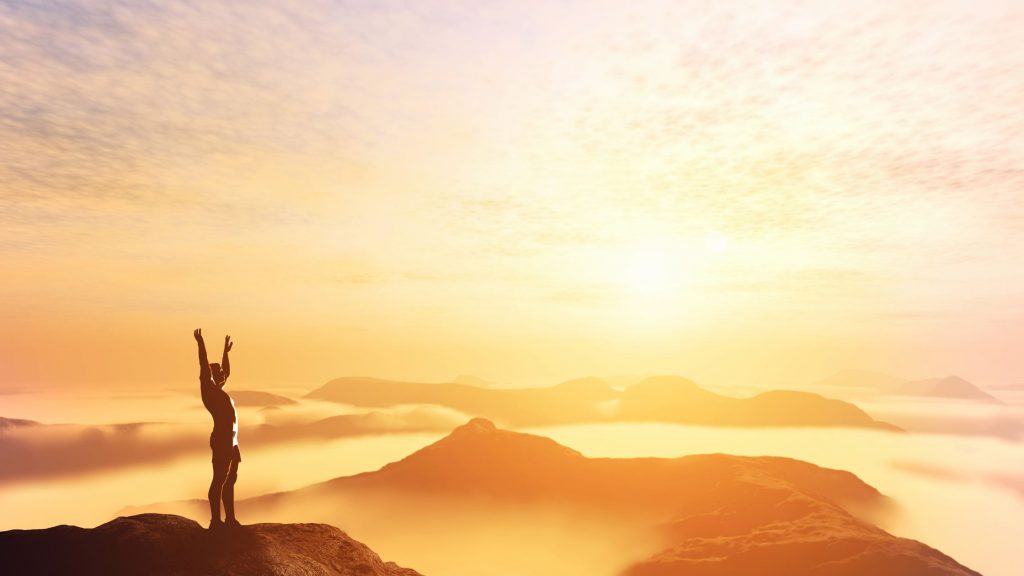 As Christians, we're constantly in a spiritual battle. Victory is found in Jesus. Psalm 20 can be our pattern of prayer for victory in our own personal battles.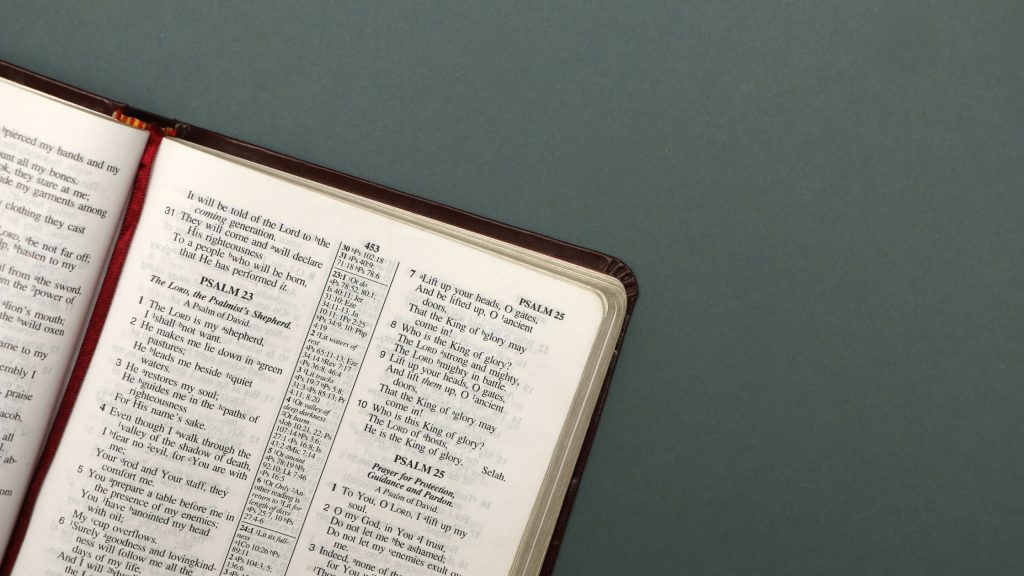 You can study the Bible for yourself. It doesn't have to be complicated. This simple guide explains a practical approach to the Inductive Bible Study method.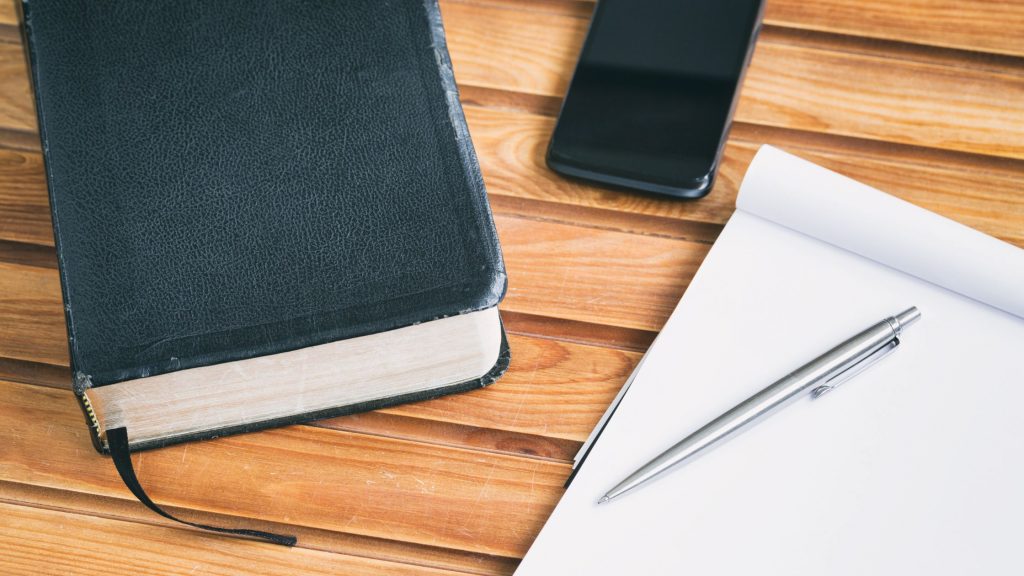 What is the right way to read and study your Bible? Just do it. Here are a few tips and suggestions if you need fresh ideas.