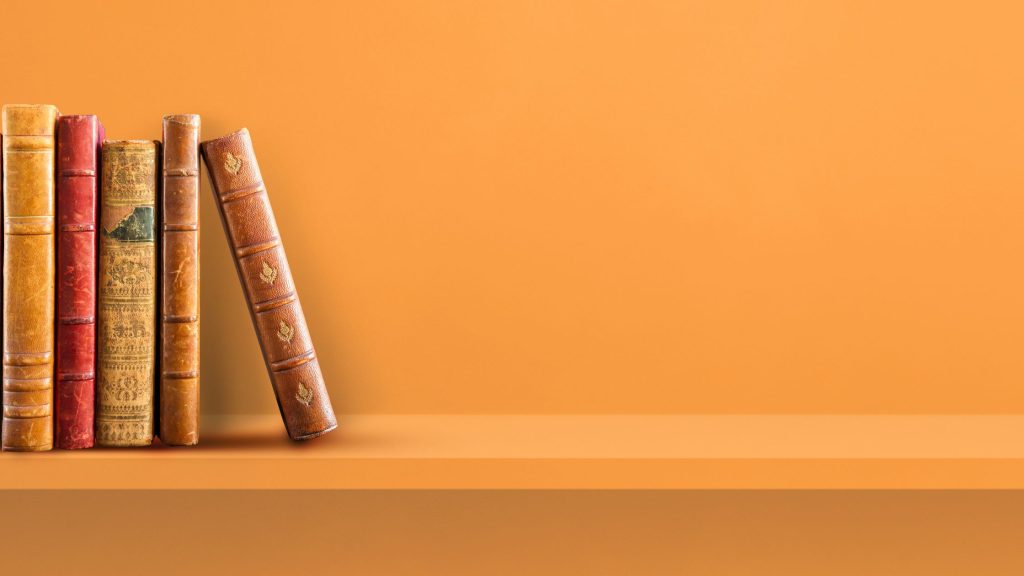 The Bible tells us about five books in God's library. Each one contains life-changing words about things like heaven, your future, and the problem of suffering.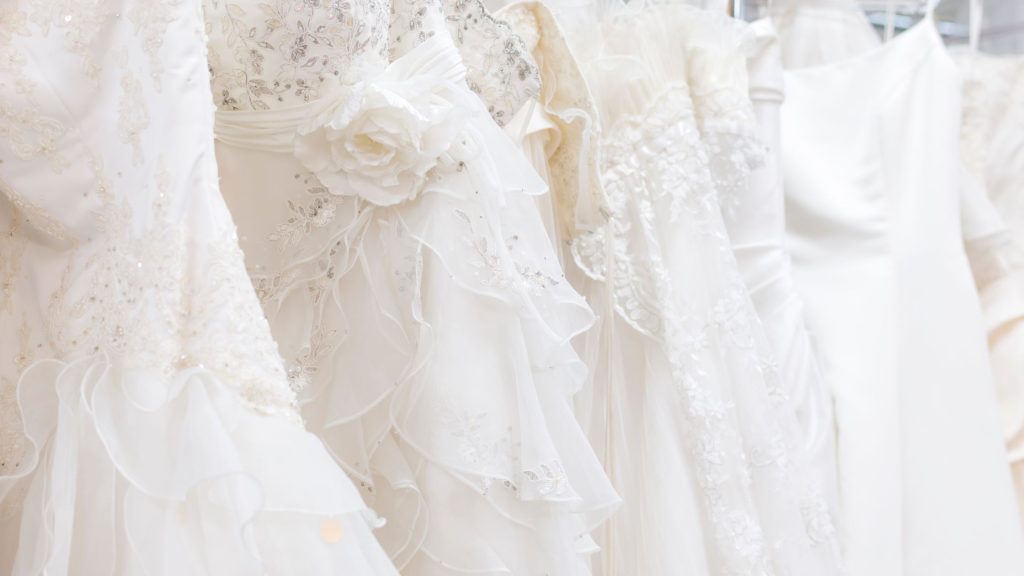 Do you feel unworthy of God's love today, like your sins make your situation hopeless, beyond God's goodness and grace? Be encouraged by my story.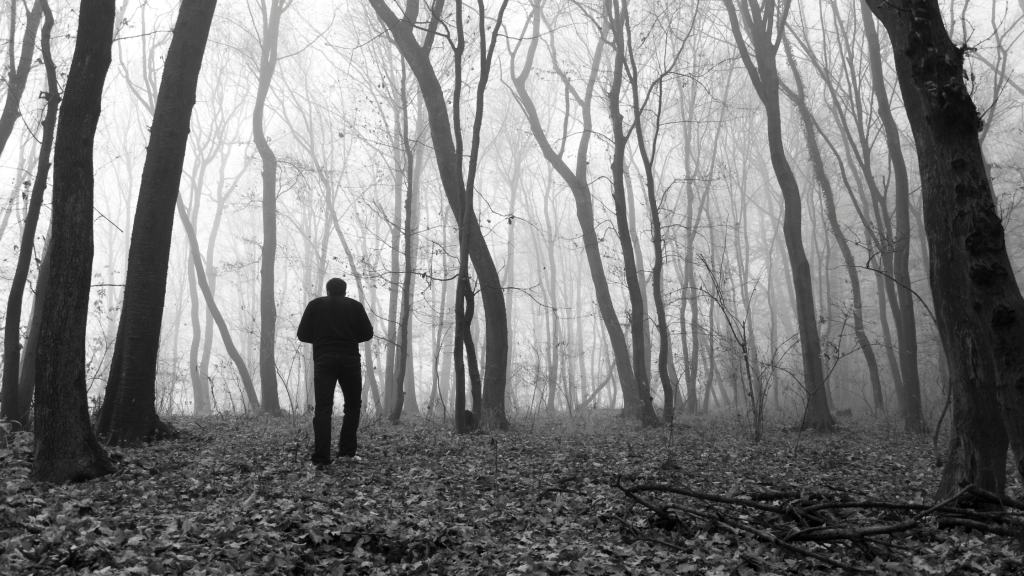 Most people would give up on a lost cause, but in the Kingdom of God, there are no lost causes. There is hope because there is One who loves, seeks, and saves.