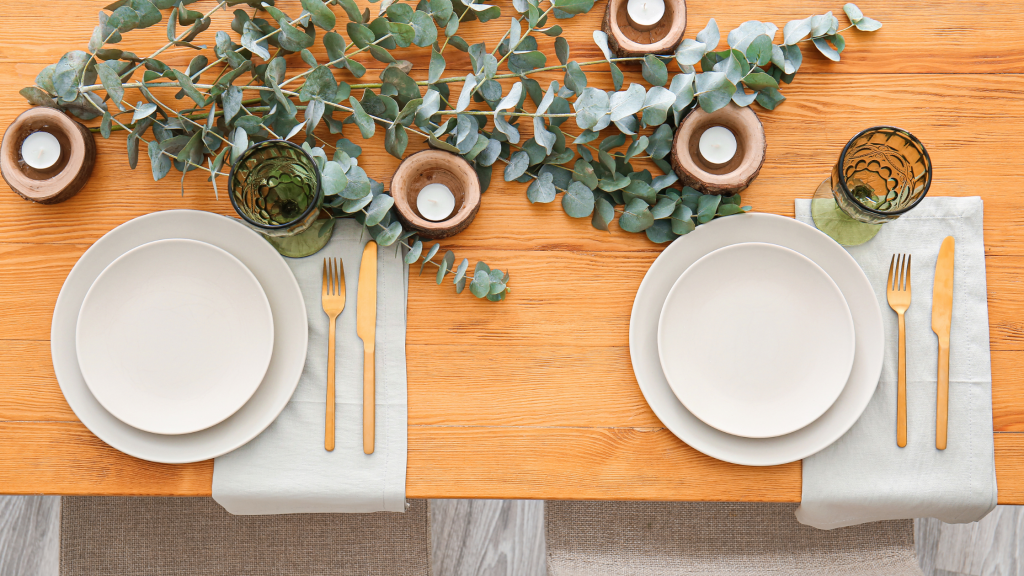 My mom, Mary, and Martha show us that when we love to serve so much that we fail to connect with the One we serve, we're missing out on the most important part.
I used to dutifully have daily devotions so I could check the box on my Bible reading plan. But my time in God's Word lacked delight. The Gospel changed that.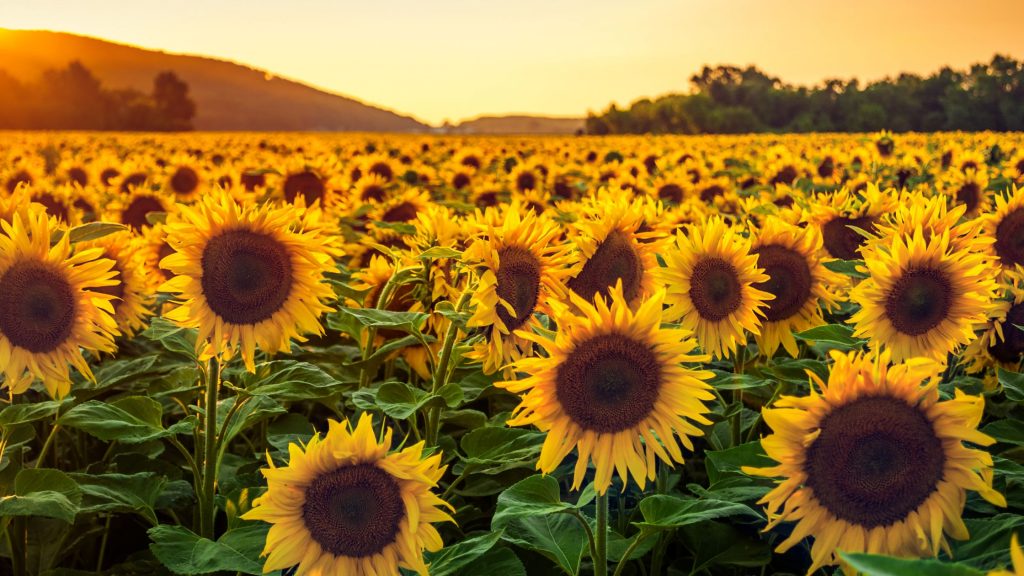 Golden sunflowers reflect the sun because their faces are always toward that bright morning start. In the same way, we can reflect Christ without even trying.