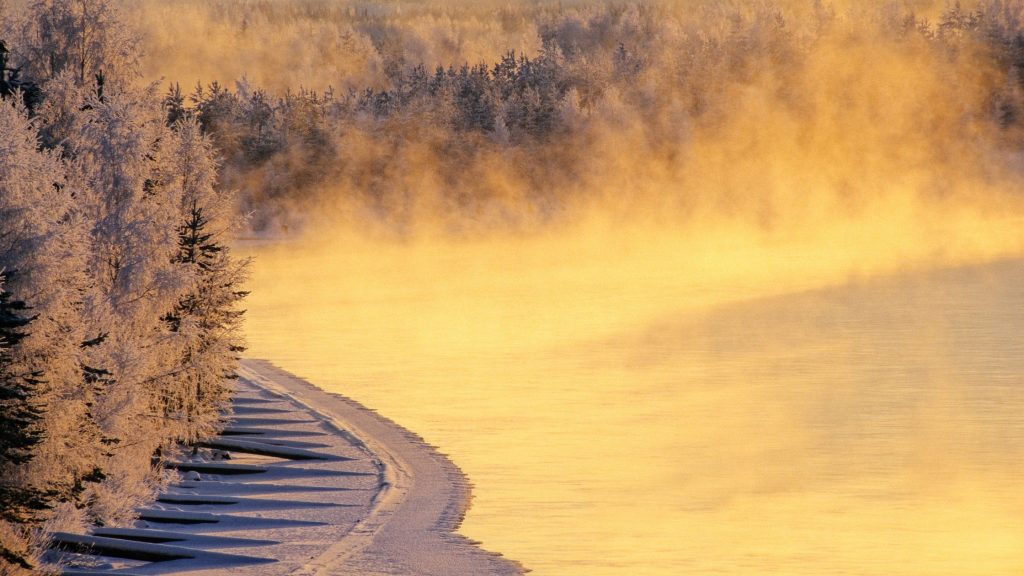 Mental clutter is a malady of the modern age. Could silence be the cure? Is silence really golden? God's Word regards it as something worth fighting for.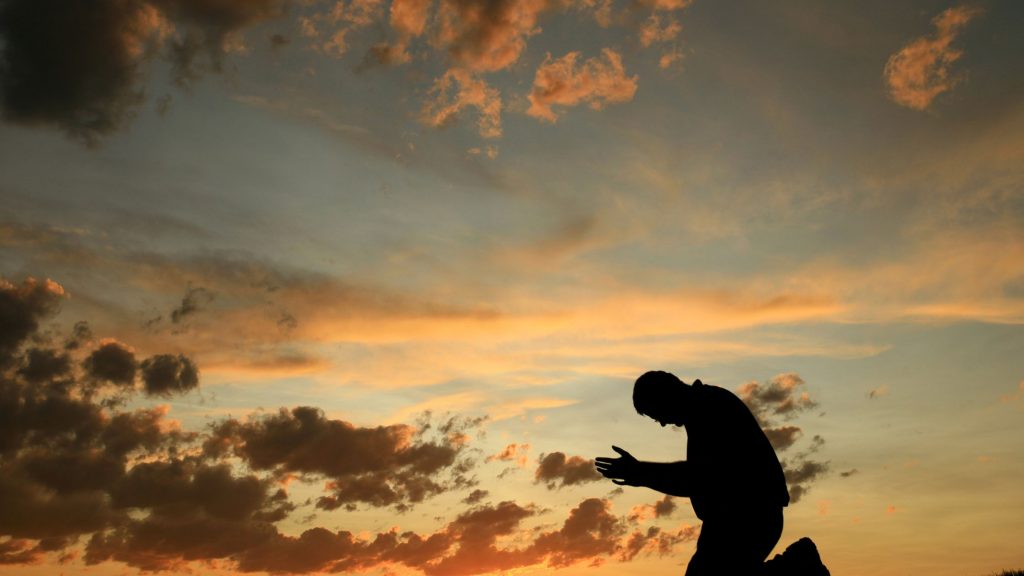 Prayerlessness is a common struggle for Christians. You can try these 7 practical tips to strengthen your prayer life today.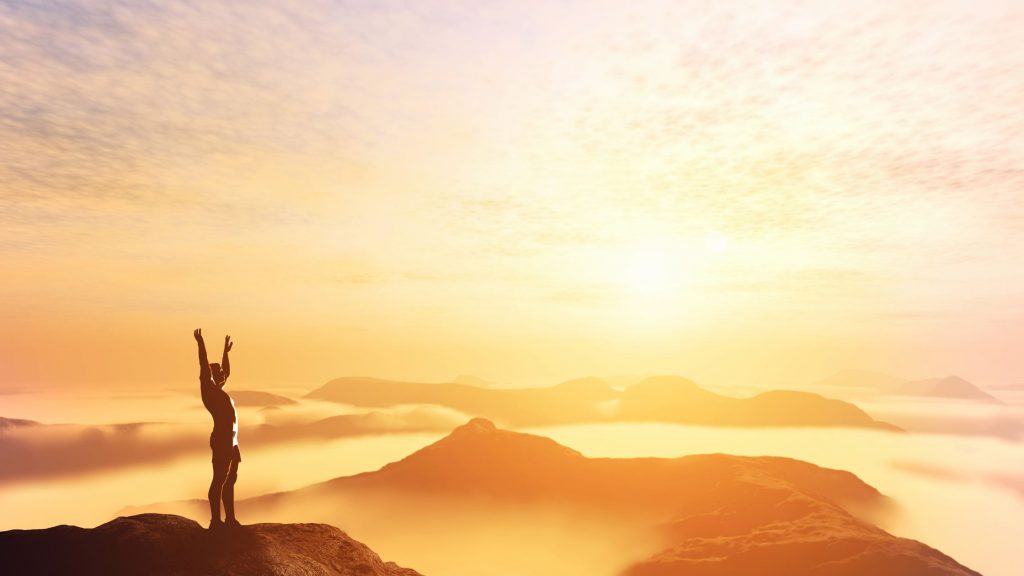 As Christians, we're constantly in a spiritual battle. Victory is found in Jesus. Psalm 20 can be our pattern of prayer for victory in our own personal battles.