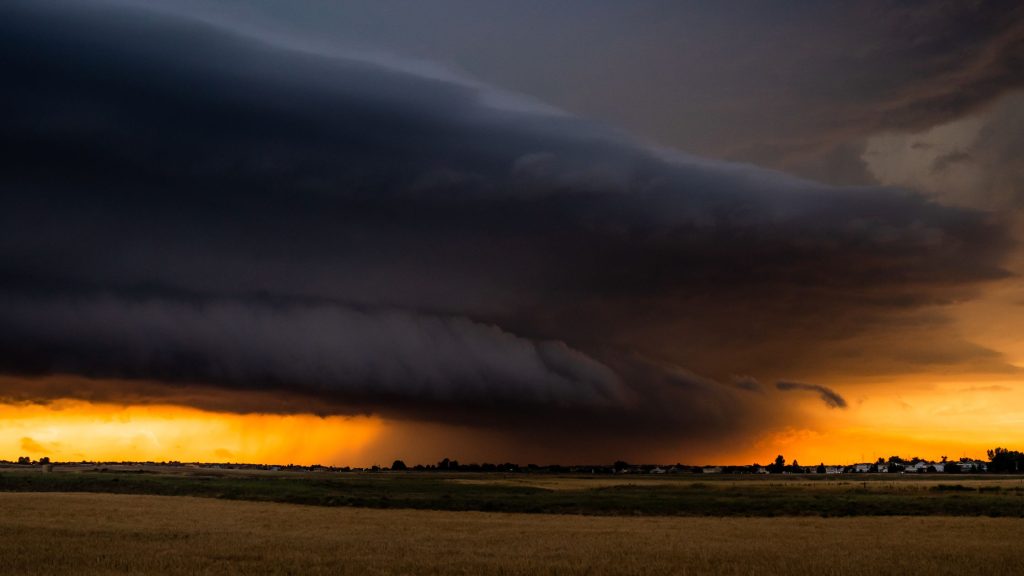 Psalm 29 is the perfect background music by which to worship our masterful Creator and majestic King, reminding us of His sovereignty and the power of His Word.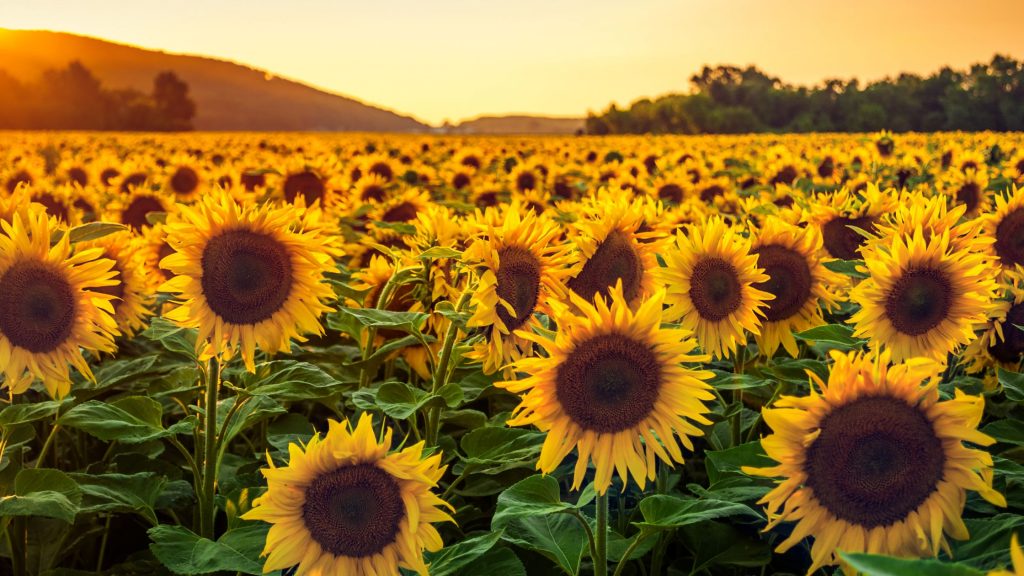 Golden sunflowers reflect the sun because their faces are always toward that bright morning start. In the same way, we can reflect Christ without even trying.
Focusing on Jesus helps us endure overwhelming circumstances & live victoriously. But how? What does it mean to "look to Jesus" & fix our eyes on Him?