May your weekend be filled with reminders of God's matchless grace and unconditional love. If you're a mom, you miss your mom, your relationship with your mom is/was complicated or painful, you long to be a mom, or if Mother's Day is challenging for you for any reason… I pray that you might experience tangible evidence that ours is the God Who Sees (Genesis 16:13).
This week on the blog: Carefree & Joyful in the Light of the Sun
THEN AND NOW – HOW GOD GIVES US SOMETHING FROM NOTHING | AMBER THIESSEN
My friend Amber tells a dramatic true story with such authenticity, then gently leaves us in awe of God and the truth of His Word. A "worthy word" indeed!
WE ARE NOT DEFINED BY OUR FAILURES, BUT BY CHRIST'S VICTORY | JEN OSHMAN
Through the riveting story of a Canadian pharmacist from the 1800s and the relatability of the Apostle Peter, Jen helps us overcome our fear of failure and our wrong thinking about what faithfulness looks like.
A STORY LED ME HOME AGAIN | LARA D'ENTREMONT
Beautiful writing. Seriously. Just read it.
THE GROWTH BIBLE STUDY METHOD | JENNIFER HAYES YATES
Jen's way of explaining Bible study is so simple and practical! She encourages her readers that Bible study really is possible for anyone. I love this!
POTENTIAL DANGERS OF 'APPLYING SCRIPTURE TO MY LIFE' | TY KIESER
"My main concern with the language of 'application' is that it can carry faulty—and harmful—assumptions about how we approach Scripture." I agree with his concerns. This article has me thinking about choosing my words more carefully when talking about Bible study.
STUDYING THE BIBLE IS NOT CODE BREAKING | RYAN HIGGINBOTTOM
"Some Christians act like the Bible is written in a mysterious language, accessible only to a select few. Bible study is left to the brilliant, the professionals who can teach the rest of us… Friends, the Bible is knowable. It is understandable."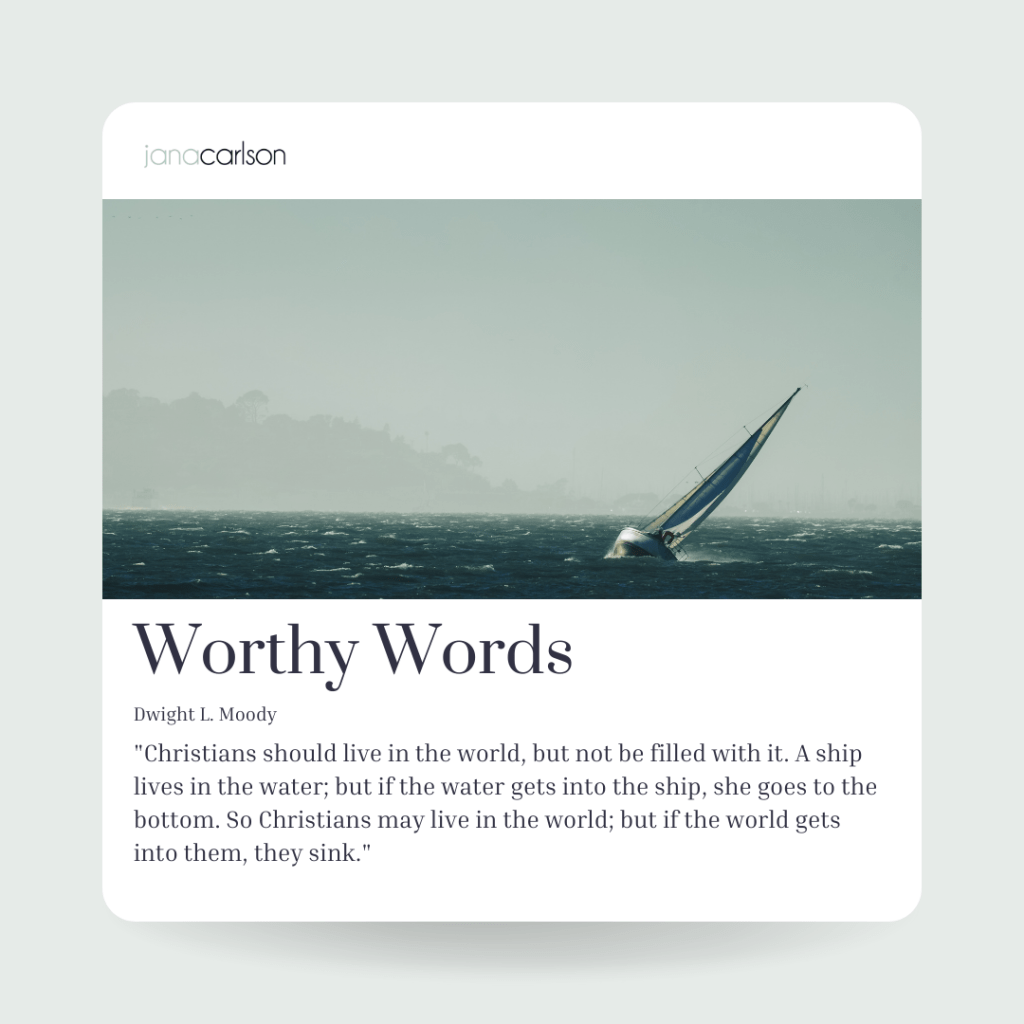 ---
Looking for a last-minute, unique Mother's Day gift? The Dwell app is offering 10% off a one-year gift membership, or 50% off a four-year membership. Give Mom the gift of God's Word.